How to charge your phone and tablet faster?
2016-10-11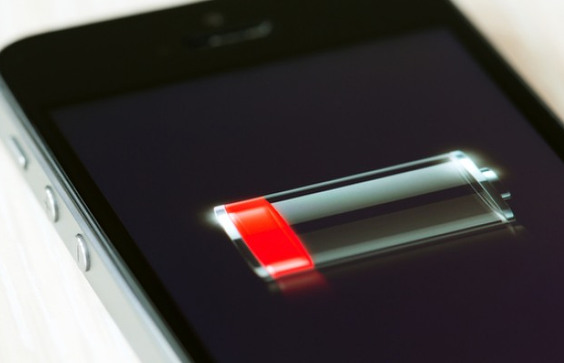 How to charge your phone and tablet faster?
We are charging our mobile devices through power banks, car chargers, desktop computers or laptops more and more frequently. There is a huge chance, that your electricity source is not charging your device as fast as it could - read more, to find out how to change it!



Knowledge is the key
It is important to understand how technology behind charging works, as not all chargers are equally powerful.
You have probably noticed that your phone charges much slower, when it?s plugged into your PC or laptop. The wall charger is much faster in this case. It is a fact, because your USB ports were created to power devices with respectively:
USB 1.0 and USB 2.0 - 2.5W of power,
Phone charger will have 5W of power and tablet charger - 10W (in most cases).
The amount of power your charger can supply depends on the current (measured in ampers) and

 

voltage (measured in volts). So if your charger is specified at 5V and 1A, it can supply 5W of power.


Charging devices with different chargers than original
Can you charge your tablet with a phone charger? Can you charge your phone with a tablet charger? In general, you can use any USB charger you want. But there is a catch - if you used a charger without sufficient power, your device will not be charging at all. For example - it happens if you tried to charge your tablet via laptop USB port.
Remember, that on the other hand your device will draw only the amount of power it requires. If your phone accepts only 5W, and you will charge it with a 10W iPad charger, it will not charge faster - you could be using a lower-specified charger as well.
However, many phones and tablets will accept higher input than the default charger can supply - check your specifications, because maybe you could be charging your devices much faster!
What can I do more?
We have two more suggestions. First one sounds reasonable. To charge your phone faster, turn it off or set an airplane mode. Your devices won?t be using any power to run other tasks, and as a result will charge batteries faster.
Second idea sounds a little bit less plausible and hard to confirm. We found many opinions on the Internet, that one should charge his phone without any cases on it, and even without a back cover (if it can be separated from the phone) to charge the battery faster. When batteries are heating up, high temperature can decrease their performance and the charging speed as well. Although it seems improbable, it would require additional research and running some tests to be confirmed.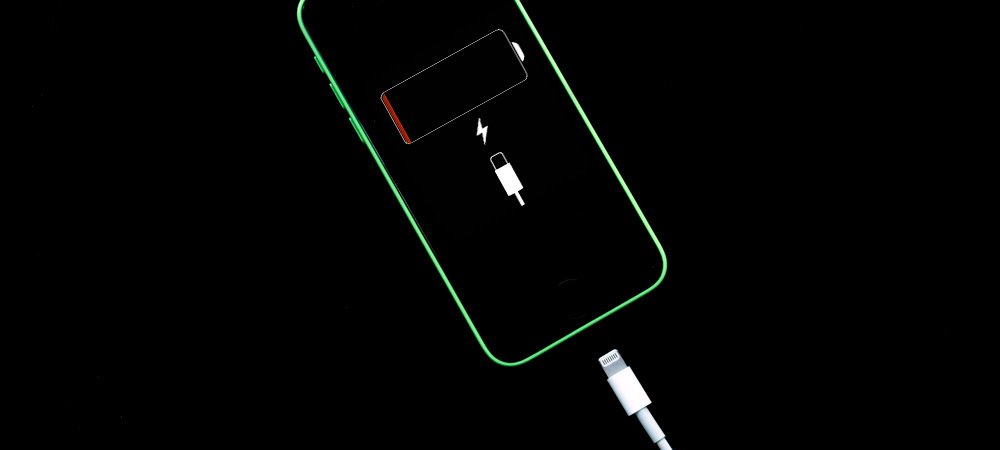 How to charge iPhone and iPad faster, using a Mac?
This tip is only for those, who have an iDevice and a Mac or a Macbook. Mac with a USB 2.0 offers 2.5W of power and with USB 3.0 - 4.5W. Apple claims, that one of those USB 3.0 ports can be supercharged to 5.5W. It means, that charging your iPhone could be as fast as charging it with a wall charger.
But there is a catch. Your iDevice has to be the first device plugged into Mac. So if you are using a keyboard or a mouse, you will have to unplug them and then plug in a USB charging cable - using USB 3.0 port. On Windows Boot Camp this option is not available.
Bottom line
It?s good to have knowledge about your devices and their chargers. This way you will be able to charge them faster, more efficiently and save time.

Image credit: 

Dreamstime, www.whistleout.com

e