Google Cloud and G Suite - is Google changing?
2016-10-05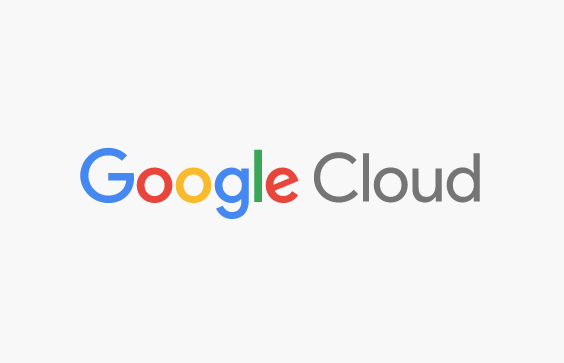 Google Cloud and G Suite - is Google changing?

Google has decided to refresh its online products. Well known services connected with G Drive, have received a new name and a few changes - mostly in the technical layer.




We all use cloud services - either consciously or not. Many of our mobile and desktop applications already use cloud storage and computing. Cloud is something that is hard to run from. Sooner or later, everyone using computers would be obliged to choose cloud services - be it iCloud or all new - Google Cloud.



During the last Horizon Conference, Google has decided to show a few updates. They are mostly the act of organising and categorising existing services. From now on, we can talk about Google Cloud - it consists of all services known earlier, like G Drive, G Sheets and so on. During the conference, Google also showed G Suite (which is just a new name for Google Apps for Work) - corporate edition of Google?s online products.
Shall we treat these changes as a part of major movements? Of course. Even the smallest changes in Google?s line up are always a part of their masterplan. We should wait patiently for them to be unveiled.





Image Credit: Jordan Novet/VentureBeat