Galaxy S8 - what do we know so far?
2016-10-13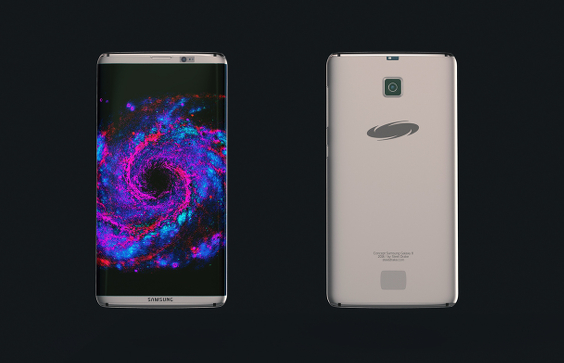 Galaxy S8 - what do we know so far?
After a very ?hot? premiere of the last Samsung?s flagship - Galaxy Note 7, the Korean producer has put himself in a rather uncomfortable situation. He will now try to catch up with Galaxy S8 and convince its customers to return. How will it affect the decision about the newest Galaxy S8 smartphone premiere and its features?
Exploding Note 7
For the last few days, most of the technological news sites are repeating the same story - due to an increasing number of Note 7 explosions, Samsung has decided to withdraw all of the sold Notes 7 and is currently returning money to all customers.
Don?t forget, that just a few days ago Samsung has praised itself for exchanging most of the

 

devices of the first batch. Korean company certainly didn?t expect that the second one will still be affected by the exploding battery problems. Right now, Samsung has stopped the sales of the Note 7 and is urging all owners of Galaxy Note 7 to send them back. A full refund is offered and Samsung is also returning part of the money spent on accessories. It is probably the first situation of this sort in the history of mobile devices.


We are not surprised by the amount of Galaxy S8 rumours appearing right now. We don?t know whether Samsung is leaking information or is helping the rumours to spread, but it is for sure very valuable for them right now. And the S8 seems to be a great device - again.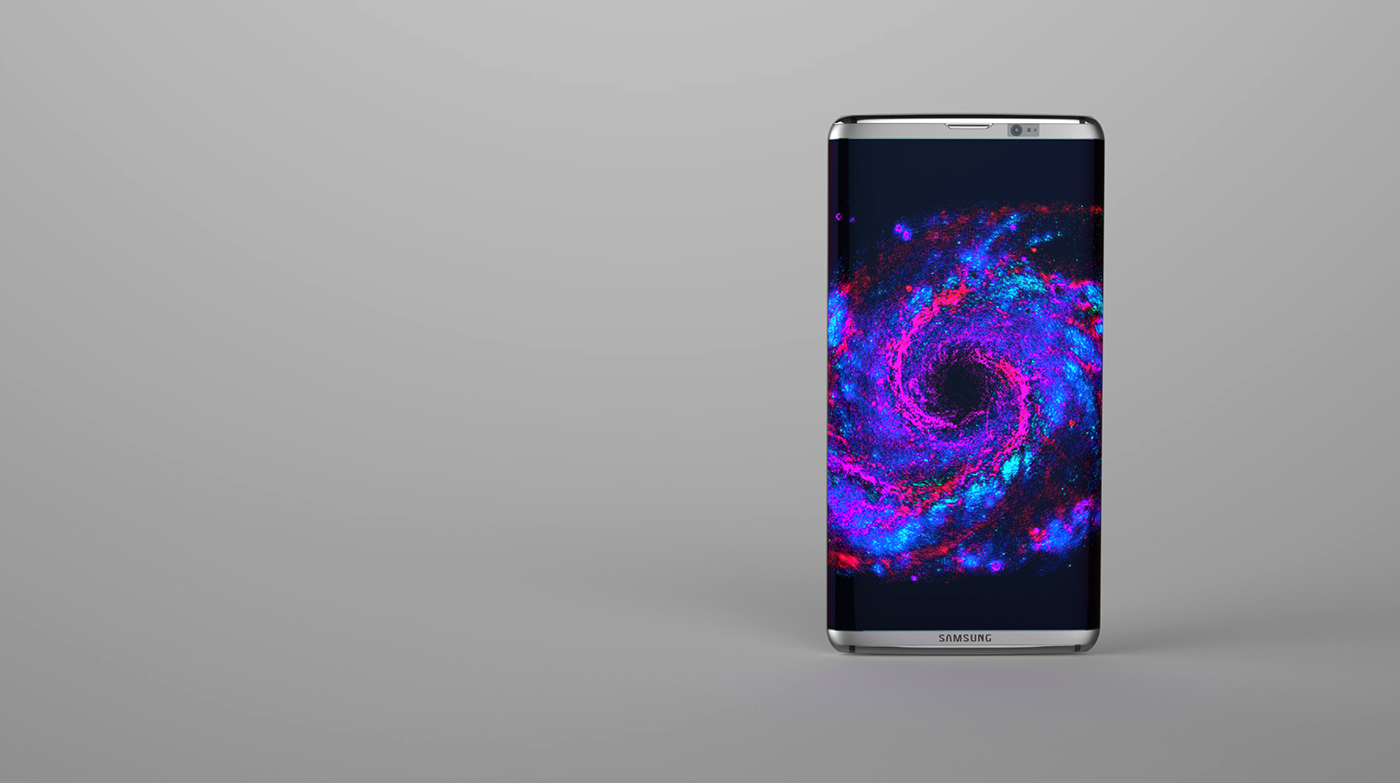 Not-a-button Home
Home buttons are changing - that is for sure. We have seen Apple remove it?s physical button and replace it with a glass, firm part. We believe Samsung will follow it?s lead. It is in general a good direction, especially for users - physical buttons are vulnerable and prone to breakages.


New display
Home buttons are also an obstacle to creating a new display, that would cover whole front panel. It would go from left to right edge and from the top to bottom part. What about a fingerprint scanner? The technology is prepared for this shift - the scanner could be implemented below the surface of the display, and would use electromagnetic waves to scan finger prints even more accurately than the current ones. Sharp has recently unvailed a prototype device of this kind, named Corner R:


Second eye
Samsung will most probably want to catch up with all technology novelties already used by the competition. This means that two lenses are coming to Galaxy S8. We have seen dual lens cameras already in Apple?s, Huawei?s Xiomi?s and LG?s devices this year. How will Samsung sell this feature? We don?t know yet, but we hope that Korean engineers will surprise us with creativity beyond ?better image quality?.


It?s worth the wait
Knowing how hard Q4 is going to be for Samsung, we see potential benefits for future clients. In order to regain it?s trust among people after Galaxy Note 7 fiasco, Samsung will most probably try to impress us with something that would convince us to consider buying a new Galaxy S8. Be it a killer specification, innovative solutions or just a price drop, it may be interesting. Everything should be clear in the first quarter of 2017. Samsung has showed previous 3 models of Galaxy S one day before Mobile World Congress and we expect S8 to be showcased alike this year - on 26th of February 2017.