Facebook Messanger Day - new functionality only for Poland!
2016-10-03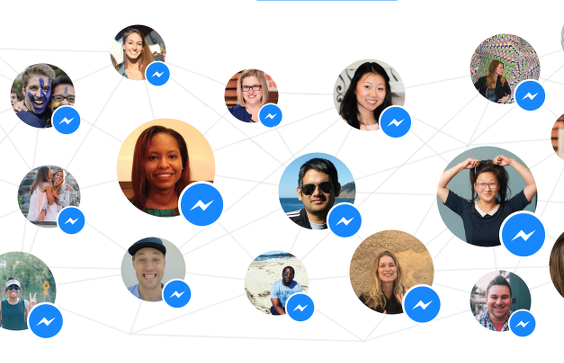 Facebook Messenger Day - new functionality only for Poland!
We are the chosen nation. It is obvious! They know it in Silicon Valley too? That?s why Mark Zuckerberg has decided to introduce all new Messenger option - Messenger Day - only in Poland. Why Poland, you may ask? Read our answer below.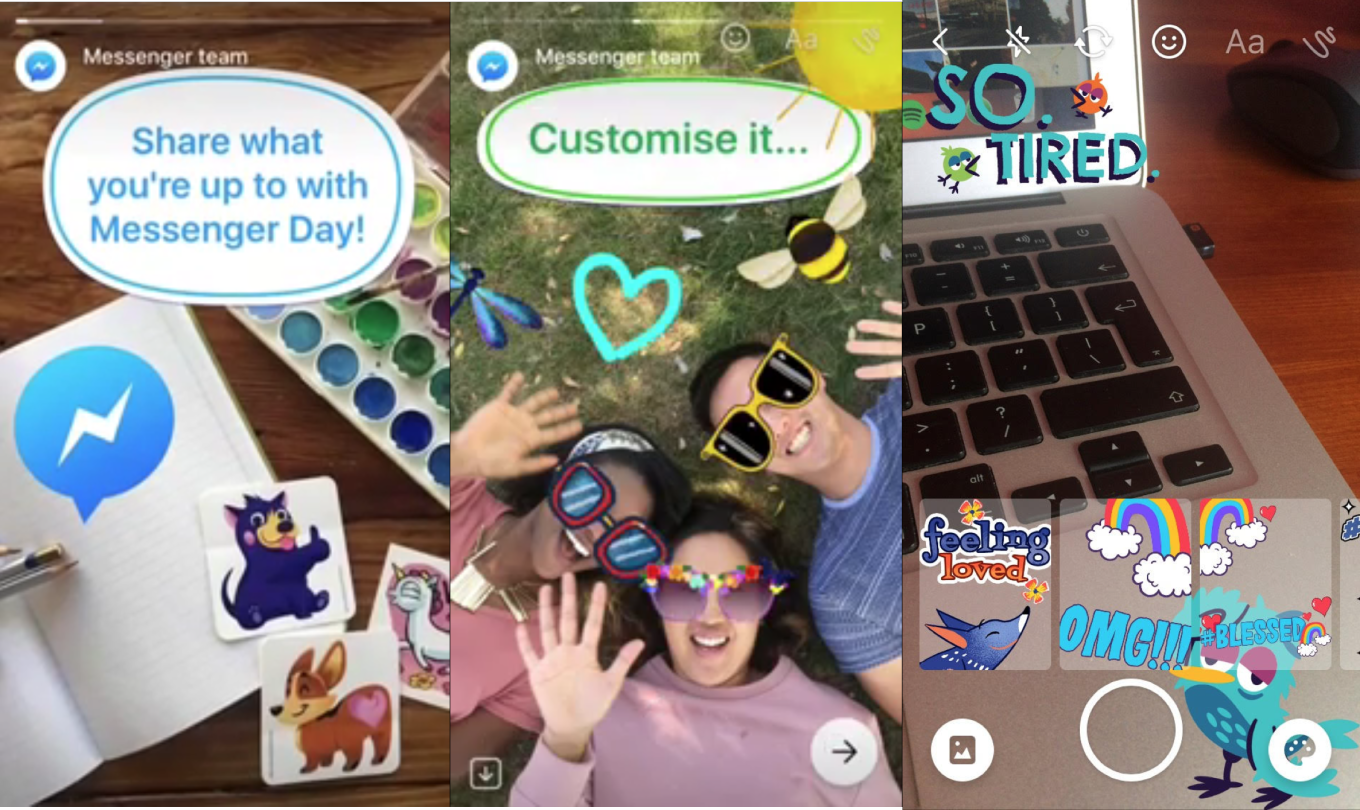 Everyone wants to have their own Snapchat
We have been observing a growing interest in Snapchat and its features for the past few months. It has also been followed by a similar solution introduced some time ago on Instagram - Instagram Stories. It allowed its users not only to create photos on their profiles, but also post image and video messages, available only for 24 hours to their followers. Those, who didn?t want to move to Snapchat not to double their content and create audience from a scratch, started using Instagram stories as an additional way to share their passion and story and reach more people.
Facebook, which is responsible for changes on Instagram, has also decided to introduce similar solution to a Messenger application. It is not uncommon, yet as a spokes person in Facebook told TechCrunch this functionality is now available only in one country in the world.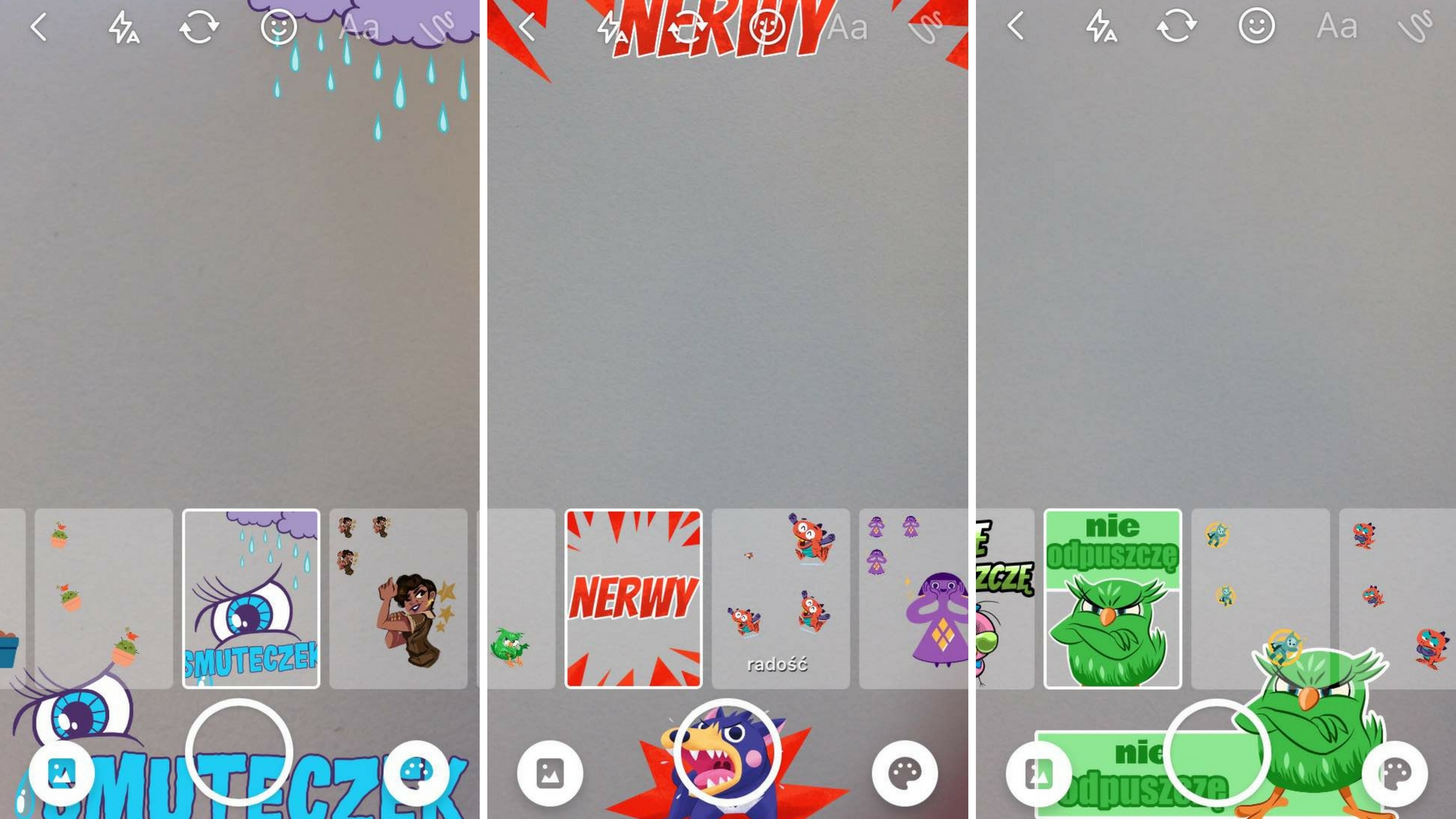 Polish guinea pig
We have become an experimental society for engineers at Facebook. As for now, Poland is the only country that can try the all new Messenger Day. It is a little bit surprising. Many Polish internet sites claim that we have been honoured. We think, that this decision is a part of the Facebook's masterplan. In the USA and Canada, there are more than 60 millions Snapchat users. In Poland - a little bit over 1 million. If Facebook introduced Messenger Day in USA, they may have not gotten enough attention, since people alrady use Snapchat and its features a lot. Trying those options firstly in a country that is open to new technologies and not very experienced with Snapchat, is a good move. And we believe, that this is the reason why Poles can use Messenger Day days before any other nation. Facebook hasn?t much to loose on Polish market.
A perfct copy?
Messenger Day is almost an ideal copy of what Snapchat and Instagram already offer. Images and videos can be modified by applying many different filters, written text, stickers and so on. The only difference is an option known from Facebook statuses, which allows users to add short info about how are they feeling, or what are they doing at the time.


We are responsible for it
Poles were exchanging many images on Messenger already - that?s why Facebook chose us to conduct an experiment on us. If this option finds supporters and users in Poland, there is a huge chance that Facebook will be rolling out an update to everyone using Facebook Messenger later this year. We can say, that the responsibility for Messenger Day lies on our shoulders.
Images source: www.techcrunch.com, www.socialpress.pl