How much charging your phone costs?
2016-09-16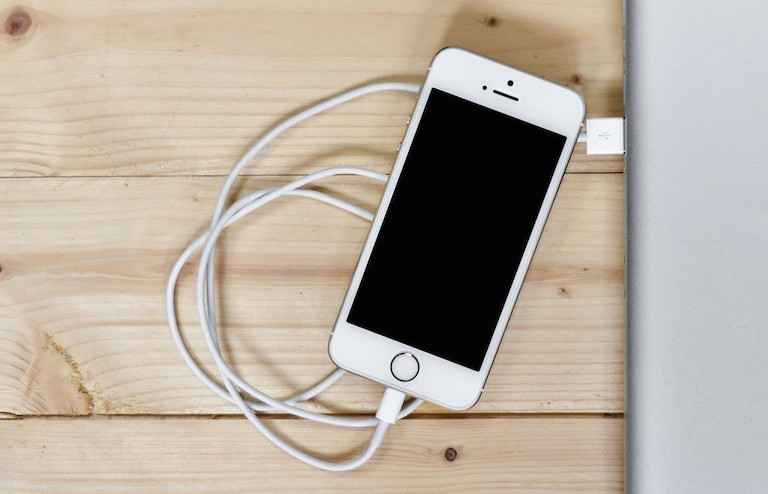 HOW MUCH CHARGING YOUR PHONE COST?
It?s a very simple question and yet we suppose you have never thought about it. If you compare it with the phone?s value, how does it stand? How much does the ?fuel? for your phone cost? Read more!
THE MEASUREMENT
We will be looking at the phone with 2700 mAh battery capacity - for example Nexus 5X. We want to charge it from 0 to 100% and we assume that we usually charge phones overnight - which means, it will be plugged in for 8 hours. What is more, we calculated the power that the sole charger is wasting while it is not charging the phone - 16 hours a day. You must admit, that we are very thorough researchers!
We havea attached the measuring device to a charger, and checked the data a few times, repeating the same procedure - 8h of charing the phone from 0 - 100%, and then 16 hours of letting the charger use the energy on it?s own. The results are the average values, and they look like this:
charging a phone from 0 to 100% for 8 hours, uses 17 Wh. daily.
charger plugged in but not charging, uses daily 3.5 Wh daily.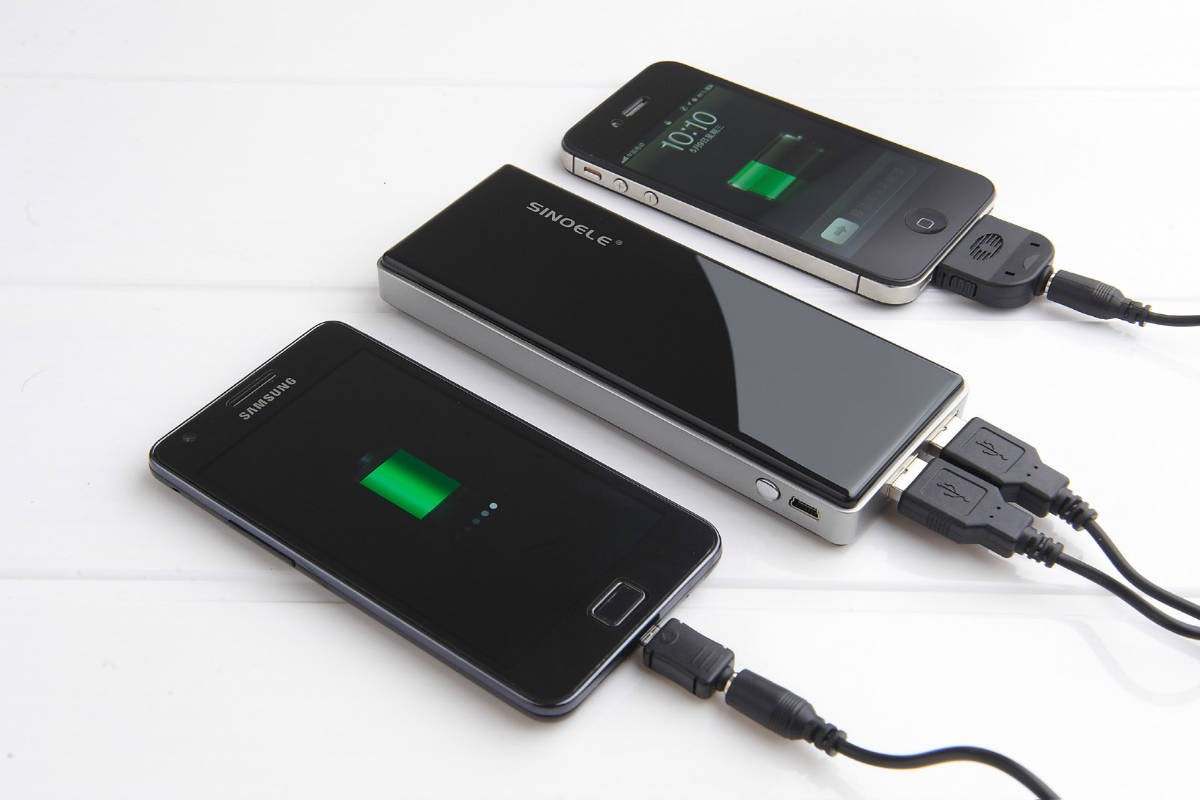 THE REAL COST
Is it a lot or not really? It?s hard to decide, until we connect it with the energy prices. Annualy, given that energy in Warsaw from Innology costs 0.53 zł / kWh, charging costs:
3.90 zł for a phone (1 USD)
0.70 zł for a charger left after charging (0.2 USD)
Were you expecting that? We were not! It is really not a big costs as in summary it costs 4.6 zł to charger your phone for a year! For 4.6 zł you can for example ride your car for 10km, or buy 3 buss tickets. You must admit, that it is not much at all!
HOW ABOUT A POWERBANK?
We suppose that at some point you have been wondering, if buying that new power bank for your Pokemon journeys will be economically justified? You can be calm - charging a 10 000 mAh powerbank will set you up for about 20 zł

 

annualy?
images: selular.id,

 

blog.opower.com