Reviews
5 phones for less than 150 PLN
Even though there are more and more flagship devices on the market, there is still need for phones, that are good at one thing only - making calls. They make us remmeber the 90's, but they have also one huge advantage over newest smartphones - the price. Read on!
Read more
SHTL Clear Fusion for Huawei P9 Lite on our YT Channel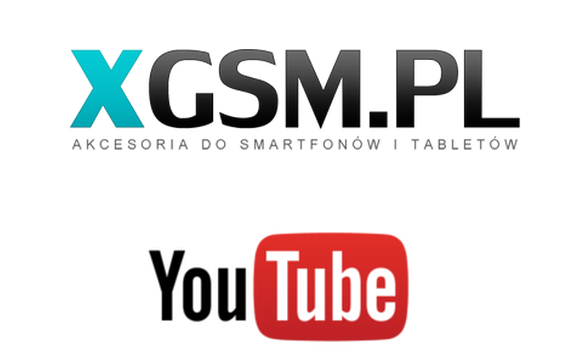 Take a look ot our Shieldtail SHTL® Clear Fusion Etui review for the Huawei P9 Lite. Check it's parameters and functionalities. Don't forget to subscribe our YouTube Channel and come back for regular updates on our products! 
Read more