XIOMI Mi Note 2 - Premiere rescheduled!
2016-10-07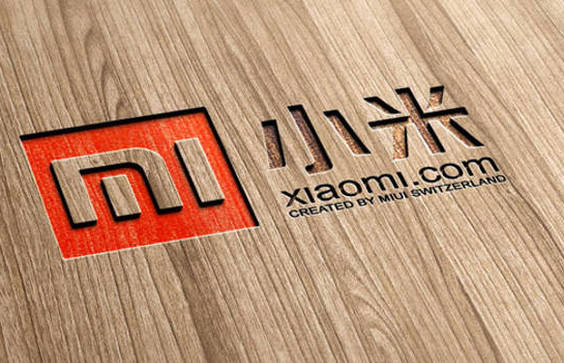 XIOMI MI NOTE 2 - PREMIERE RESCHEDULED!
The coming premiere of this long avaited smartphone - which was supposed to be a chinese answer to iphone 7 and Galaxy Note 7 - was set to start at the end of September. Then, it has been moved to early October and right now we hear rumours about November. We don?t know if XIOMI is having problems with suppliers or the production line or is it postponing the premiere to start selling phones right in the beginning of Christmas fever, but we are surely waiting for the official announcement, as XIOMI is known for wreacking havoc on the technology market,

 

by selling high quality products for a low price.
What can we expect?
Rumours have it, that the XIOMI MI NOTE 2 will be equipped with 5.7 inches, 2K, double edge curved display. It will probably have 3D Touch as well, known from the Apple smartphones. You can see it on images that have been around net for a few days now.
The heart of the phone will be powered by Snapdragon 821 with enormous amount of RAM: 8GB. It will probably have 256 GB of internal memory, which should be just enought for everyone.
The battery is not quite impressive: 3600mAh for a phone this big, should be enough for a daily routine, but not for more. A nice surprise is a Quick Charge technology, which will allow the NOTE 2 to be charged for another couple of hours in just a few minutes. MI NOTE 2 will be running Android Nougat 7.0 with an incredibly iOS - like MIUI8.
Did we mention dual lens? The accurate specification is not yet known, but we believe XIOMI will surprise as as usual.



XIOMI will fight for the market share
Additionally, XIOMI MI NOTE 2 is supposed to arrive in a few iPhone-esque colours, which will make it even more competitive. The price? Nothing is official at the moment, but we don?t expect it to cost more than 2000 PLN. If you compare it with direct competition - iPhone 7 Plus and Galaxy Note 7 (both for about 4 - 5 thousand PLN for 256 GB edition) - XIOMI looks very promising. We believe XIOMI will once again put to shame the premium sector.
photos taken from: macworld.co.uk, psadvisor.co.uk