Smart Ring - a future breeze or needless gadget?
2016-09-29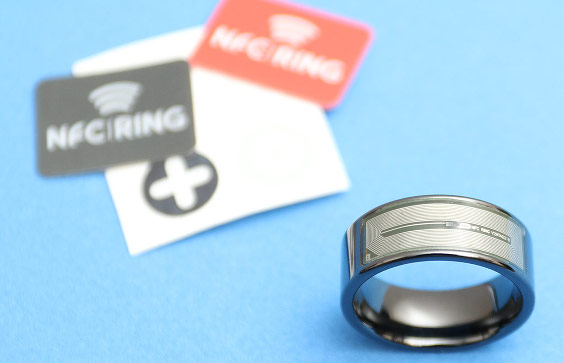 Smart Ring - future breeze or needless gadget?
In 21 st century we are accustomed to changing reality. All of our home appliances are becoming intelligent devices. Usually, it is also reflected in the incerased functionality, unavailable to the users before. Almost always, new products also change their names - they become ?smart?.
And so we can play with our smartphones, run in our smart sneakers with our smartbans on wrists. We live in smarthomes and drive to our smart offices in our smarts? The one thing that has been missing from the smart range of products are smart rings. What can they offer us? Aren?t we overdoing this smart revolution?
NFC is it?s heart
Smart rings are built around the idea of NFC - Near Field Communication. This technollogy works in a similar way to Bluetooth, but only on very short distances. It is now used in most mobile devices (for mobile payments for example) and some of the wireless speakers and other home appliances. NFC also allows for using tags, which are small stickers with a few bites encoded to them - they trigger particular actions that can be coded into them, when in range of the NFC device. For example, we can have a NFC tag on the entrance of our home which - when scanned by your phone - can send a message to your partner that you are home and turn on those Sonos speakers you have in your living room. Magic.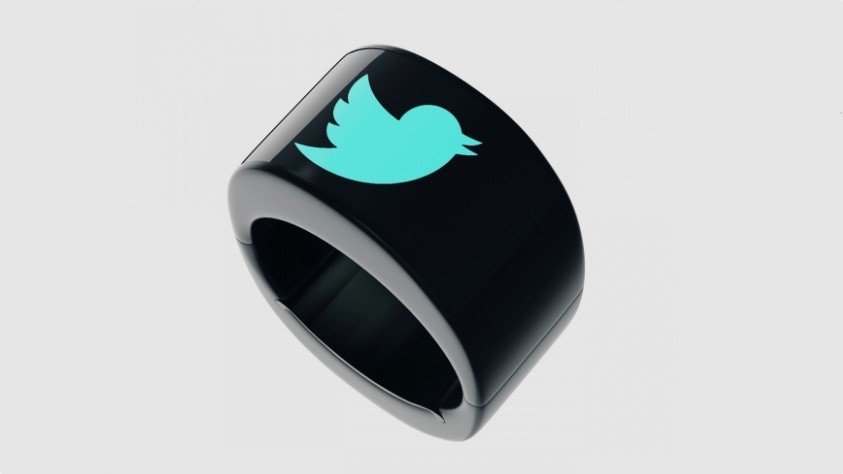 Convenience?
Smart rings are widely available on the market - they offer many different functions and designs. We will not be giving you a tour on what you can buy, rather show you the most interesting options.
What can you do with a NFC ring on your finger? Firstly, it can be used as a tag. You can trigger given actions by putting it near your phone - for example call somebody. If a ring has two tags like this - on on the inside of your hand, and the second on the outside - you can use them as a private and public tags. Public can for example replace your business cards - your clients or partners can scan the tag on your finger and receive information about your business. Ring can also be used to pay for you groceries, just like you would with a phone or a credit card. If your home or car are ?smart? already, they can possibly be unlocked with your ring. Some of the smart rings can also wibrate to reflect notifications from your phone. There are also a few devices on the market, that have a tiny display on them, showing pictograms with notifications.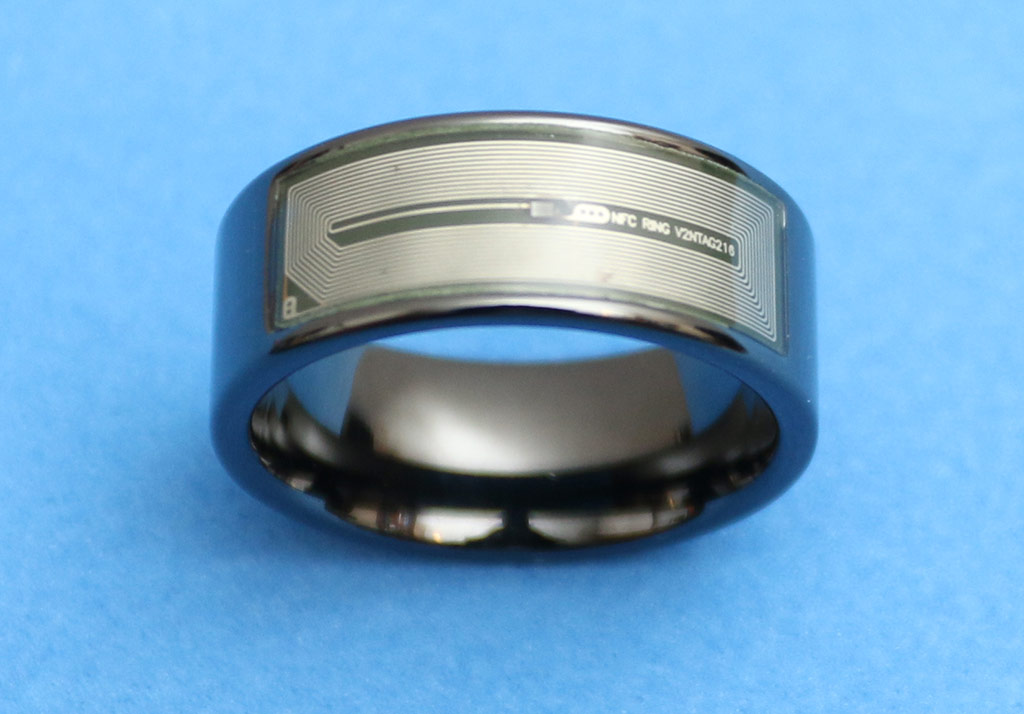 Or discomfort?
On the other hand, smart ring is yet another device apart from a few we already have near us. How will it affect our health? In the age of being constantly online, instant availability of information and notifications, a smart ring is obviously another device that will get our attention. Many of those who own a smartwatch already complain that looking at a wrist when you have a notification is much easier than taking your phone out of your pocket, and it is hard to ignore. Having a notification center on your finger, can be overwhelming and hard to escape.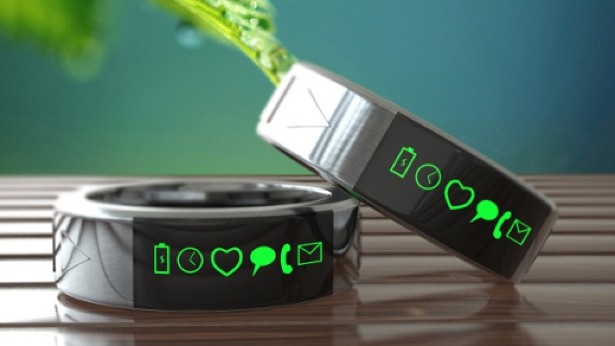 We believe that smart rings are an natural evolution, and the market provides many interesting solutions. We will be looking at a growth and further transpormation of the smart rings. However, we are not thinking about buying one for ourselves right now - we will rather stick to reading facebook notifications on our phones.


images: www.wereable.com, www.the-gadgeteer.com