How to choose the best power bank for your phone?
2016-08-02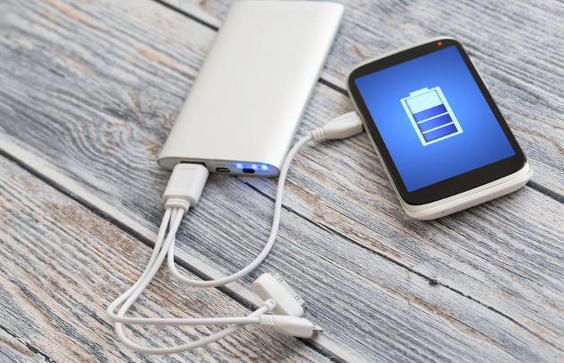 How to choose the best power bank for your phone?
In the times of constant technological evolution, Pokomon Go and professional mobile photography, there is only one thing that seems to be forgotten by all producers. Batteries. We can never have enough power to survive a day/weekend/week. Solution? Power banks. They are a real life savers, in the times when you really need those 10 more minutes of using your smartphone. And they seem to be one of the best phone accessories in which you can invest. In this guide, we want to show you how to choose the best power bank and the most suitable for your phone.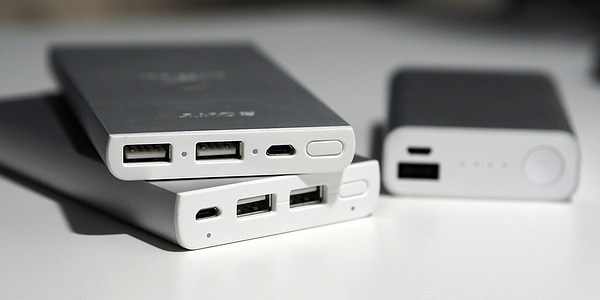 KEY FEATURES
When buying a perfect power bank, you should consider all of these features and make a thought-through transaction. There are several things to consider.


Capacity
To choose the capacity of your power bank, you should measure your needs. What devices - and how many - do you own and wish to charge on the go? Check their battery capacities, and add the numbers - you will know, how much power do you need to charge them both. If you need a power bank ?just in case?, 5000 mAh will be enough to have you covered. Need more? Consider buying a power bank that has more than 10 000 mAh - it will let you charge your phone or tablet multiple times before recharging.
Size
It?s rather a matter of aesthetics. Power banks come in many shapes and sizes. You should consider what size and form you need in case of storing it and traveling. Ultraportability will often result in smaller capacity, so choose wisely.
Ports
Power banks usually come with one or two ports. They will either be full sized USB ports, or microUSB. The more there are, the more devices you can charge at once. We suggest not going for more than 2 - in reality, you probably won?t use them anyways.
Power output
Most portable chargers feature a 1A USB port and if there are several ports - 2.1A as well. Power output of the charger should be of a greater value than this of your phones (assuming the devices are compatible) in order to maintant optimal charging speeds. 1A output will work well with most of the smartphones, while 2.1A was designed for most of the tablets.
Product Quality
Apart from the technological features of the power bank, you should also consider it?s physical features. The materials it?s made of, the quality of the product, and it?s outside look. There are many different power banks and the probability of finding something that suits you in terms of how it looks is very high. We reccomend alluminium - as it?s very light and durable, and it will be your best companion during your travels, or silicone - they are extra safe, and sometimes waterproof which can be also a great option.


Bottom line
When buying a perfect power bank, you should consider it from a few perspectives we mentioned before. We hope that they were useful, and you will remember them until you face the need of buying your perfect power bank.