How to buy?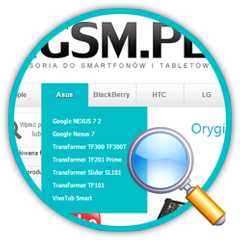 Choose a brand of your phone             
From the top Menu choose a manufacturer of your phone. All invisible brands are under the "other" category.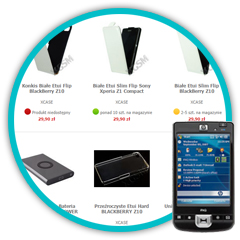 Look for your model number                   
From all of the shown models choose the one, you want to buy accessories for. 
Choose products and add them to your cart
Choose products form our store, and add them to your cart. 
After choosing your products and adding them to your cart, proceed to final steps of your order. Fill in your adress, and invoice data - if you wish to recieve it. Choose payment and shipping method and fill an order.
You can read more about shipping and payment options as well as returns and warranty in the FAQ section. 
If you are looking for a specific product, you can use our search engine. Type the name or number of the product you wish to find in the window on the top and hit the "search: button. 
If you wish to look for a very specific product, you can also use Advanced Search engine. It will allow you to categorise your search results by the brand, colours, price and so on.