Free roaming law comes next year, but there are limitations
2016-09-07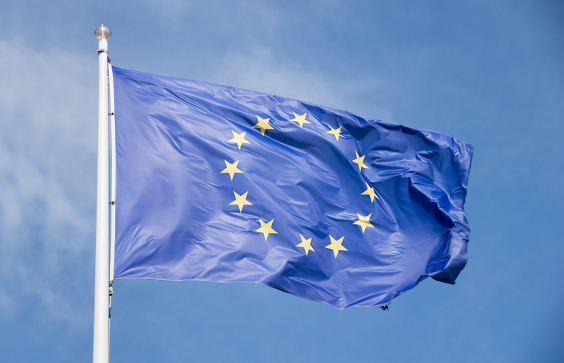 Free roaming law comes next year, but there are limitations
From June 15th, the roaming will be free in all member countries in European Union. This is a moment many have been waiting. It is a very good information, although it comes with a little catch. Nevertheless, the situation form many EU citizens and travellers will change for the better. 


The EU Commission wants to play fair with telecommunication companies, and to stop the abuse has called for a fair use policy. It aims to stop travellers from buying cheap SIM deals in one European country and using it in the other:
SIM cards can be used abroad for no more than 30 consecutive days, and not more than 90 days a year. There is, however an open door for those, who travel to work to a different country. They will be asked to log into their main network every day, to escape the 30 / 90 days countdown. 
What is more, when you exceed 30/90 day limits you could be charged a little bit more than usual. But an important information is that these are basic rights for every EU citizen. It means, that we will also see operators fighting for clients by giving even better deals.
Bottom line
Free roaming will be live from June 15th 2017, after the talks that European Commission will have with experts and telecoms regulators. The proposals will be adopted on December 15th.