8 ideas for using your old phone or tablet
2016-09-19
8 ideas for using your old phone or tablet
If you have been a smartphone user for a few years now, you have probably accumulated a few devices already. You probably store them, because you didn?t have time to sell or give them away. They are not worth much right now, but that doesn?t mean you can?t use them in a creative way. It is better than having them stored for another few years?
Here are 8 ideas for using your old phone - we hope you like them and choose at least one!

1. Home media center
Your smartphone can become a media controller at your house. There are several ways to do it, and we give you a few totally free ideas and some that will require investing in an upgrade:
Invest in Google Chromecast and connect it with your old phone and a home TV. You will be able to cast videos from services like Netflix, YouTube, Hulu Plus, HBO Go and Google Play Movies.What is more, you cna use it for audio solely via Pandory, Spotify or Google Play Music.

Thanks to software like Plex you can create a fully functional media server on your computer, and use your old device as a remote controller.

Probably the easiest form of connecting your device to you stereo or a TV - via a wire. This might require using decdicated cables and adaptors, depending on your input and output devices.

Install dedicated applications for you home stereo and TV set. Leading producers sell systems that can be connected to your home wifi, so you will be able to controll them via your device.
2. Cyber kitchen
Do you happen to have an old tablet? It?s really easy to transform it into a kitchen?s controll center. Plug in the power, find yourself a docking station or a case, which will allow the tablet to be hung on the wall, and start using it. You can have all of your recipes in there, access to internet for finding the right proportions or dinner inspiration, or even use it as a TV and watch Netflix productions while cooking.
3. Digital photo frame
Photo frames had their 5 minutes a few years

 

ago. However If you wish to use your tablet as a photo frame, we suggest using DayFrame. It can show you images from your social media, internal memory or event random public images of cats and food.
4. Unusual window
If your window view does not surprise you any more, you can have an EarthCam installed on your device. It will show live videos from cameras all around the world. So you can have this cool Niagara fall view every morning, or a New York City center - depends entirely on you!
5. Device for kids
Your tablet may seem to you as an old piece of plastic, but for your children it is a top device from outter space. Before you hand it to them, you may want to consider setting parental control, to restrict any harmful webpages. You can also have a monitoring app, which will cut the power after a given amount of time, to limit the use of the device.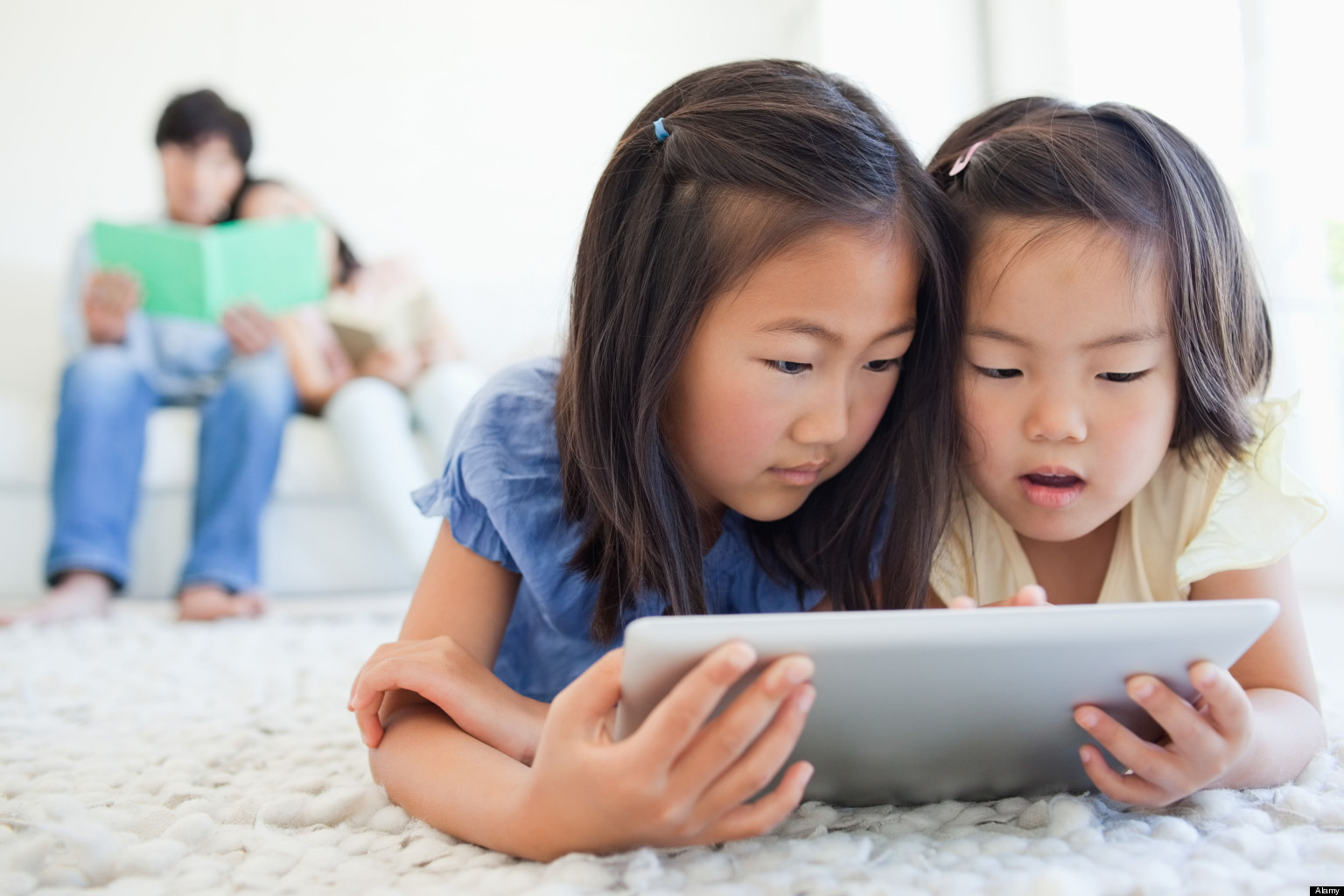 6. Web Camera
The setup is really simple. Just install the IP WEBCAM app, and you will be able to access your device?s camera from any place on the Earth, given it is connected to the internet. Your old phone can become a monitoring system of your house, or a child monitoring device.


7. Support scientific research
Install BOINC (Berkeley Open Infrastructure for Network Computing), and your old device will become a part of a research programme, helping find a cure for AIDS or explore the galaxy. BOINC is a network of devices with small individual computing power, which help scientists conduct research. The only things you need is an BOINC app and a device connected to power and internet.
8. Office calendar
Your phone or tablet can become a desk calendar really easily - buy a dock, connect it to power and have it display your favourite calendar. Oh and don?t forget to set the screen not to turn off after several minutes, or you will be reaching for your home button many times during the day.
Give it away
As you can see, your old devices don?t have to wait for the end of the world in your locker. You can give them a second life. We really hope you found an interesting idea in our articles. If you still don?t seem convinced, find a local charity and give your phone away - it will be used for sure.




images: whattheflicka.com, pcadvisor.co.uk, pinterest.com