iPhone 7 - rumours
2016-08-10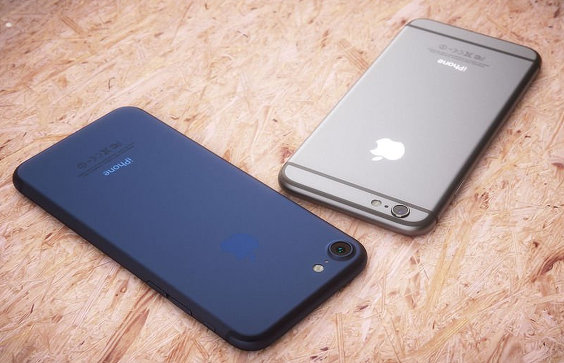 iPhone 7 - rumours
The time has come. Next month we will probably see a new iPhone 7. What do we know so far? What can we expect and count for? What options are the most plausible? After iPhone 6 premiere we want more. It really is a marvellous device, especially 6S which introduced 3D touch. With close to perfect software it gives an excellent use experience and many interesting options. Usually when changing numbers, Apple shows entirely new design of the devices. WE saw it when iPhones 4,5 and 6 have been released. Why should it be different now?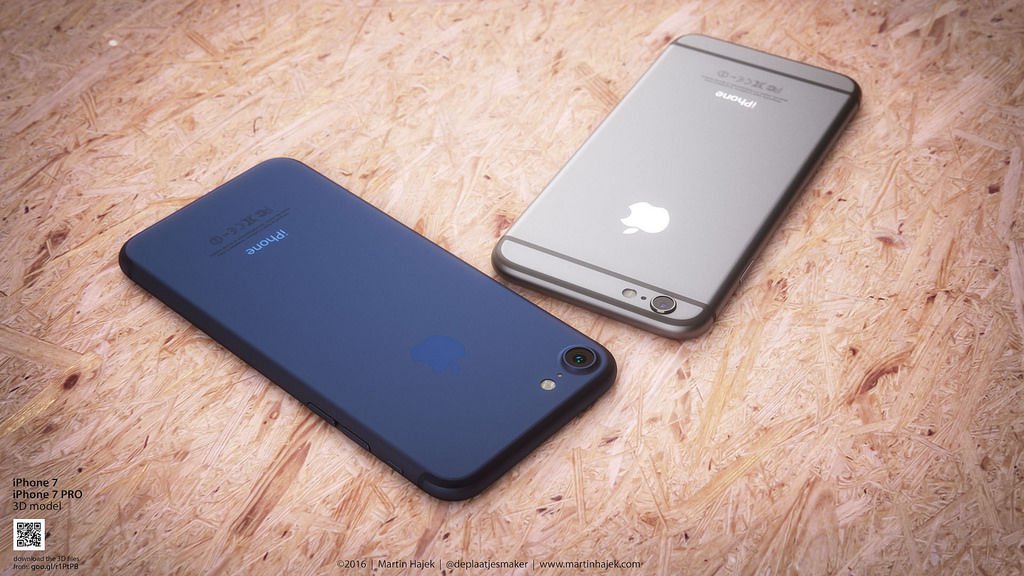 DATE AND PRICE
We are used to seeing new iPhones in September. iOS is also coming in September as announced earlier this year. What is more, on September 5th Apple ends Betas promotion, so the September 6th seems as a reasonable date for announcing new devices. 

When it comes to prices, we don't expect any changes. One thing that has been repeated on the internet so many times that we want to believe it, is that the base iPhone model will now have 32GB of storage rather than 16GB. Also the biggest version will be updated from 128GB to 256GB. We don't know how will the middle one work though. 
Design
In the design department we don't have good news. Every photo that has leaked shows the same form as the iphone 6 and 6s. Sorry guys. 
Antenna
There will be cosmetic changes. The antenna we know from iPhone 6 and 6S will be gone. The back of the iPhone will be a beautiful, clean aluminium plate.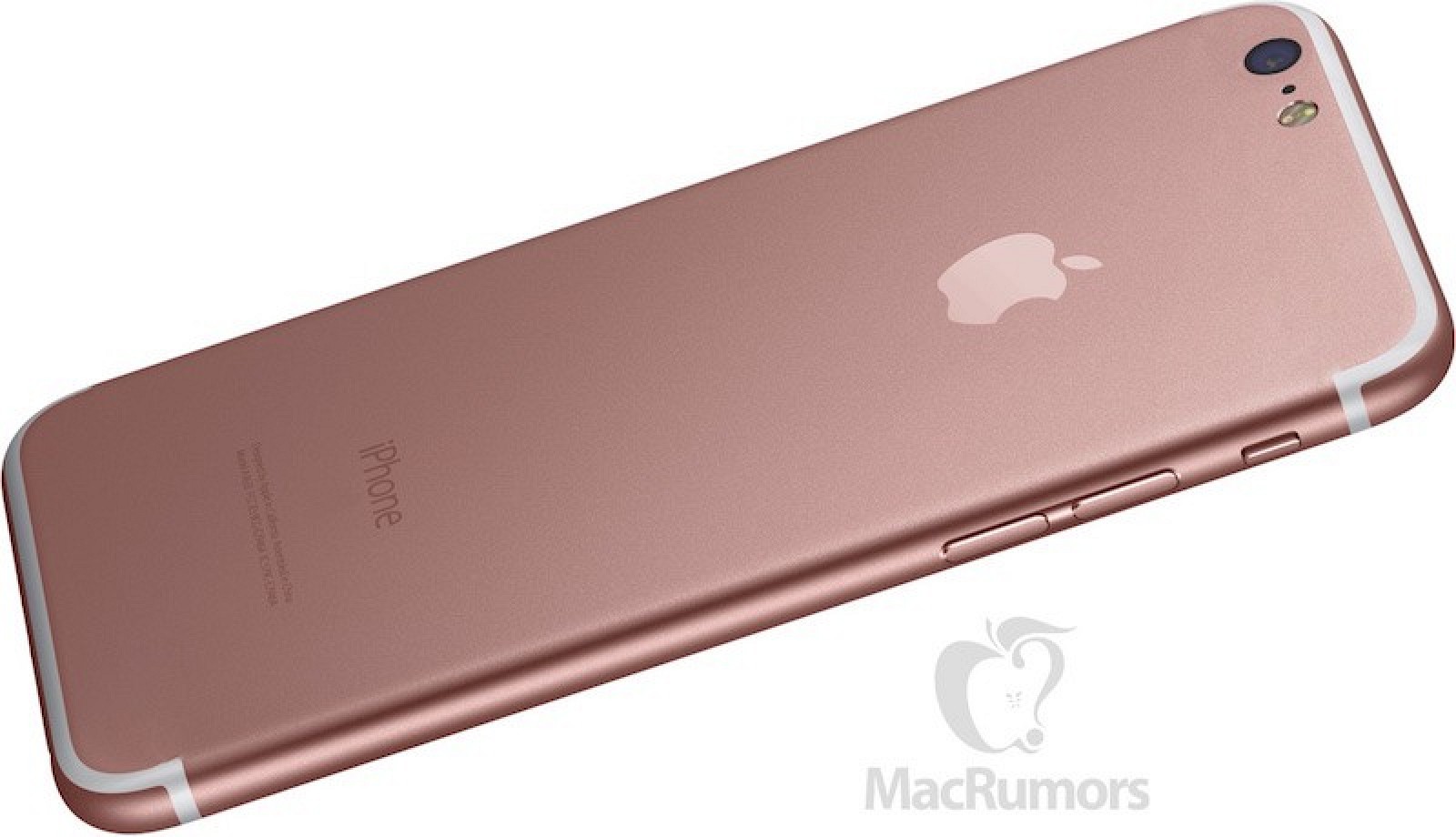 New colours
China brings us rumours about new colours of the iPhone 7. Space Black - already known from the Apple Watch, and a deep blue we have never seen before.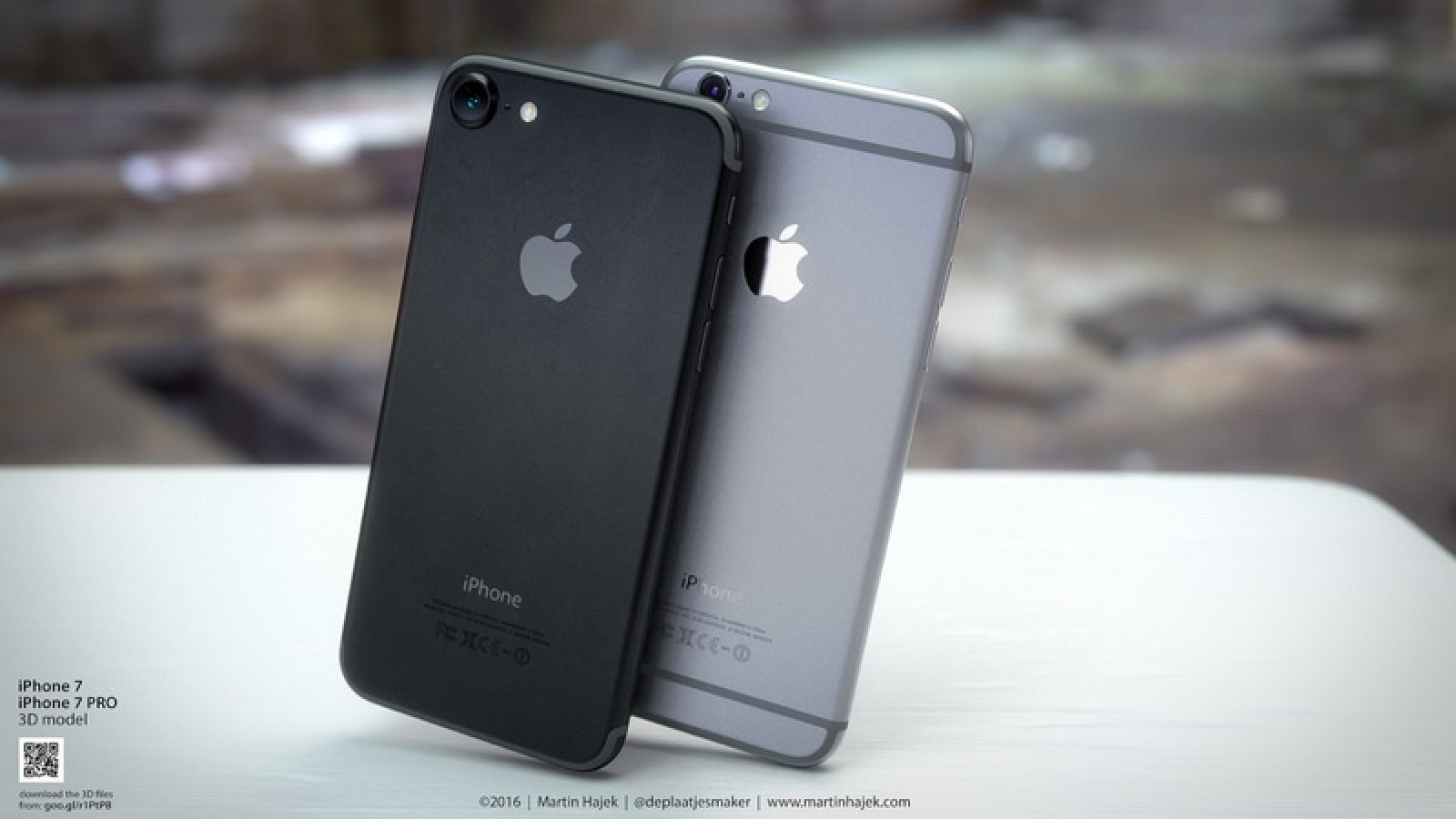 Thickness
When it comes to thickness we expect a slight update of both iPhone 7 and iPhone 7 Plus to 6 - 6.5 mm. Comparing with a Galaxy S6 (6.9mm) - it's just a little bit thinner.

Waterproof?
Rumour have it that iPhone 7 may finally become waterproof. But we think it's not going to happen, because Apple would have to resign from making new phones superthin. What is more plausible though, is that it may be splashproof. 

No mini-jack?
What may seem the biggest change in the design is that Apple allegedly will ditch the headphones mini jack. It sounds like a good idea - it was blocking the further thickness reductions. Moreover, it may open new market for Lightning Headphones. Sources close to Apple say, that iphone 7 will come with a pair of Lightning headphones. And maybe it is the time for these long awaited wireless earbuds?  We will see.



Home button
September may be the end of the home button as we know it. It may be replaced with an already known button used in new macbook touchpad. It is not a physical button, although it delivers a haptic feedback on the press to let the user know that it has been pressed.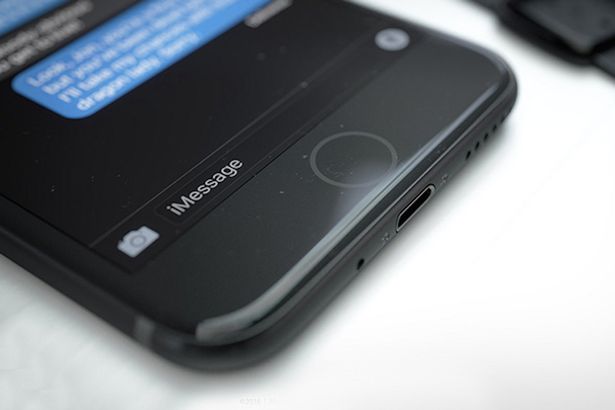 TECH SPECS
Display

We are convinced, that Apple will want to deliver better displays. There are rumours that it may show all new 4k OLED displays. We would rather expect that it would equip a smaller device with a full HD display firstly. But people also talk about an edge-to-edge display... Which could be very interesting. We've seen them on Galaxy S7 Edge and it looks brilliant. 

Power
iPhone 7 Plus may have been spotted on GeekBench. If it really has and it is not a fake, it will be 15% more powerful and efficient than the iPad Pro, thanks to A10 Chip

Camera
Along with iPhone 6S premiere Apple showed us an all new camera. We don't expect anything new this time, as the jump to 12 MP has already been a big change. The Iphone 6S camera is still a good one, although half year old. 
But, as the images on the internet suggest, iPhone 7 plus will not get just one camera, but two. Thanks to using 2 sensors at once, images could be sharper and brighter. All other usage tips and marketing stories will be presented during the Keynote.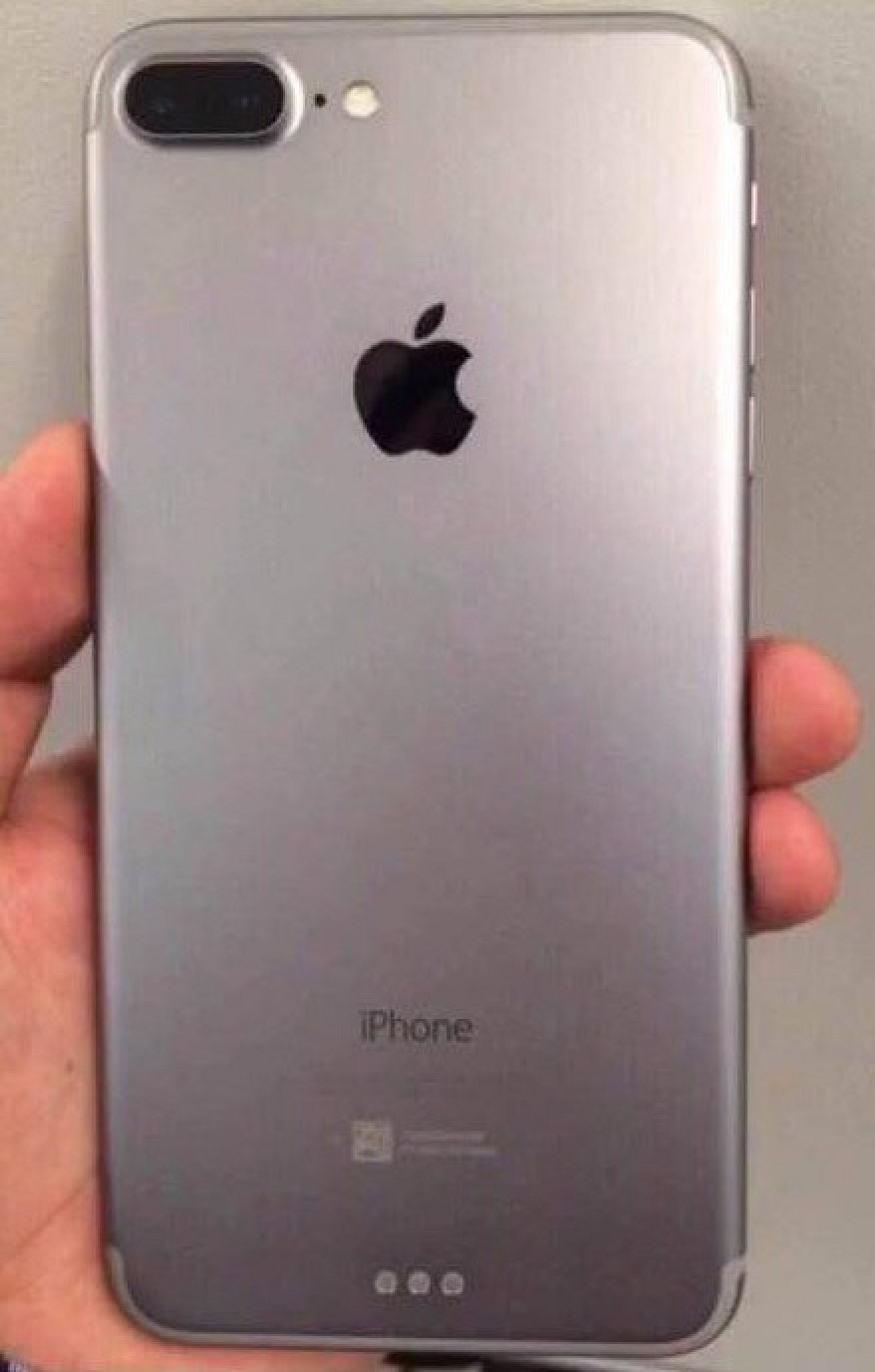 Battery
The trends - we know them. For about a few years now, every phone manufacturer has been telling us the we need thin phones more than a long lasting batteries. We wouldn't mind changing a few mm for an extra hour or two, but Apple seems to be following this trend just in a part. iPhone 7 will be few mm thinner, but the battery should stay of the sam capacity, giving us what we want. 
iOS 10
September Keynote will also bring us iOS 10. Announced in March, it is by far the most interesting update of the software, bringing many cool features.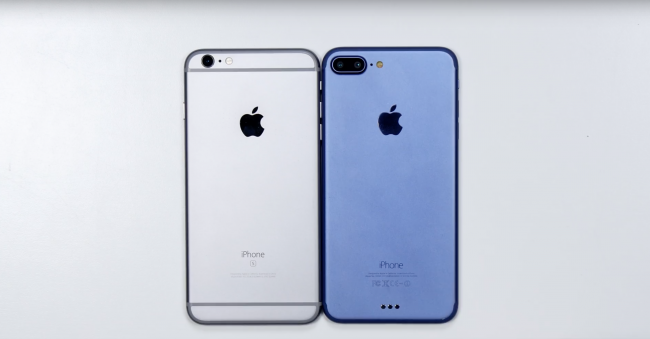 All things we said, are based on rumours. We don't like spoilers but then again - Apple has always been the most anticipated premiere of the quarter. We hope to see at least a few new features. We know that whatever we see, is nothing more and nothing less than Apple wants us to see. 

images: maxrumors.com, digitaltrends.com, macworld.com, techradar.com